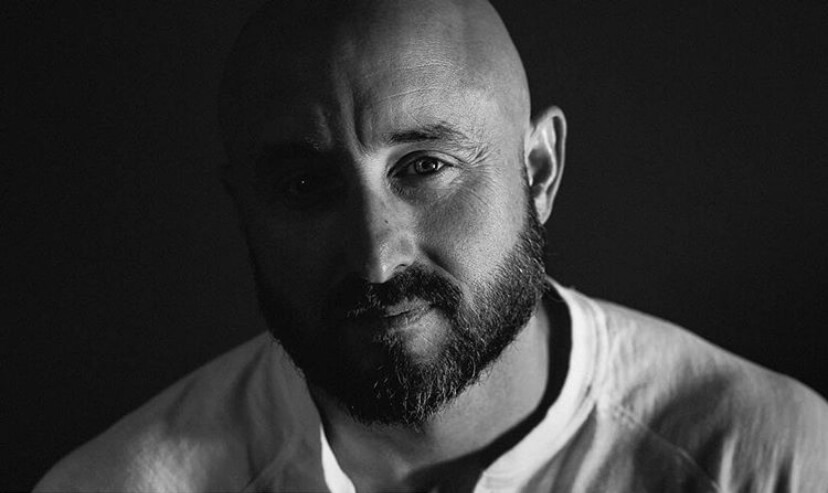 Jeremy T. Correll – Smith – Founder & Managing Partner
Jeremy graduated from St. Edward's University in Austin, Tx in 1999.    He earned a Bachelors's Degree in Business Administration.
During his senior year at St. Edward's, he founded Coda Construction, Inc.   Over the next 11 years, the company focused on retail, restaurant, municipal and light commercial projects nationwide, with licenses in multiple states.
Some notable clients were:
CiCi's Pizza (200+ completed), Gattis Pizza (100+ completed), GattiTown (10 completed), Peter Piper Pizza (15 completed), Pizza Inn, Papa John's, Pacuigo's, Which Wich (10+ Completed), Quiznos, Subway, Freebirds (10 + completed), Genghis Grill (30+ completed), Golden Chick (10+ completed), Grub Burger, Red Mango, Souper Salad (10+ Completed), Going Bonkers, Kid Mania, Sonic, Ace Cash Express, Kinkos, City of Ft. Worth, Tx,  City of Garland, Tx, City of Terrell, Tx.
In 2009, he founded Facility 360 LLC, which was initially created to participate in Federal and Governmental construction contracting opportunities, and provide facilities management for its restaurant clients.  However, after formation, it was combined with Coda Construction, Inc and the new combination assumed the name Facility 360 LLC until it was sold in 2012.
In 2012, Jeremy formed J Truman Management, LLC, a Texas Based Construction Management firm, specifically to partner with Torchy's Tacos, a rapidly growing restaurant chain based in Austin, Tx.    J Truman Management LLC was organized to provide site selection, feasibility, pre-construction, design management, and construction management for Torchy's Tacos, and went on to complete over $70M worth of projects throughout Texas.
In the same year, Jeremy accepted the title of Sr. Director of Design and Construction for Torchy's Tacos.   Over the next nine years, Jeremy was named Sr. Director of Design, Construction, and Facilities, and ultimately in 2019, Vice President of Design and Development, where he managed all aspects of real estate analytics & economic proformas, design, feasibility, procurement, planning, licensing, construction, and facilities.
Prior to the Covid 19 Crisis, Jeremy had developed and was executing with his team, a strategy to develop over (100) new locations for Torchy's Tacos in 16 states, in 5 years.
During his tenure with Torchy's Tacos, he directly managed the development of over 80+ locations nationally.
He also managed the same for all "Special" projects such as:
Torchy's 15,000 sq/ft. Warehouse with State of the Art Test Kitchen, Training Facility, and Commissary Kitchen, and Food Truck Logistics.
Torchy's 14,000 sq/ft  Corporate Headquarters in East Austin.
Torchy's 40'+ Custom Food Truck. **The largest food truck in the country at the time of build.
Torchy's custom XGAMES Polaris Razor build with custom Taco Cannon.
*************************************************************************************************************
In 2019, Jeremy formed Citadel Development Services, LLC.   The company was formed to manage intentionally design-driven projects as a Construction Manager and Owner Representative in the commercial, entertainment, and residential spaces.
Currently, as of February 2023, Citadel has contracts on projects ranging from restaurant, office, and light commercial.   With a National footprint.
Jeremy currently lives in Austin, Tx with his wife and three daughters.