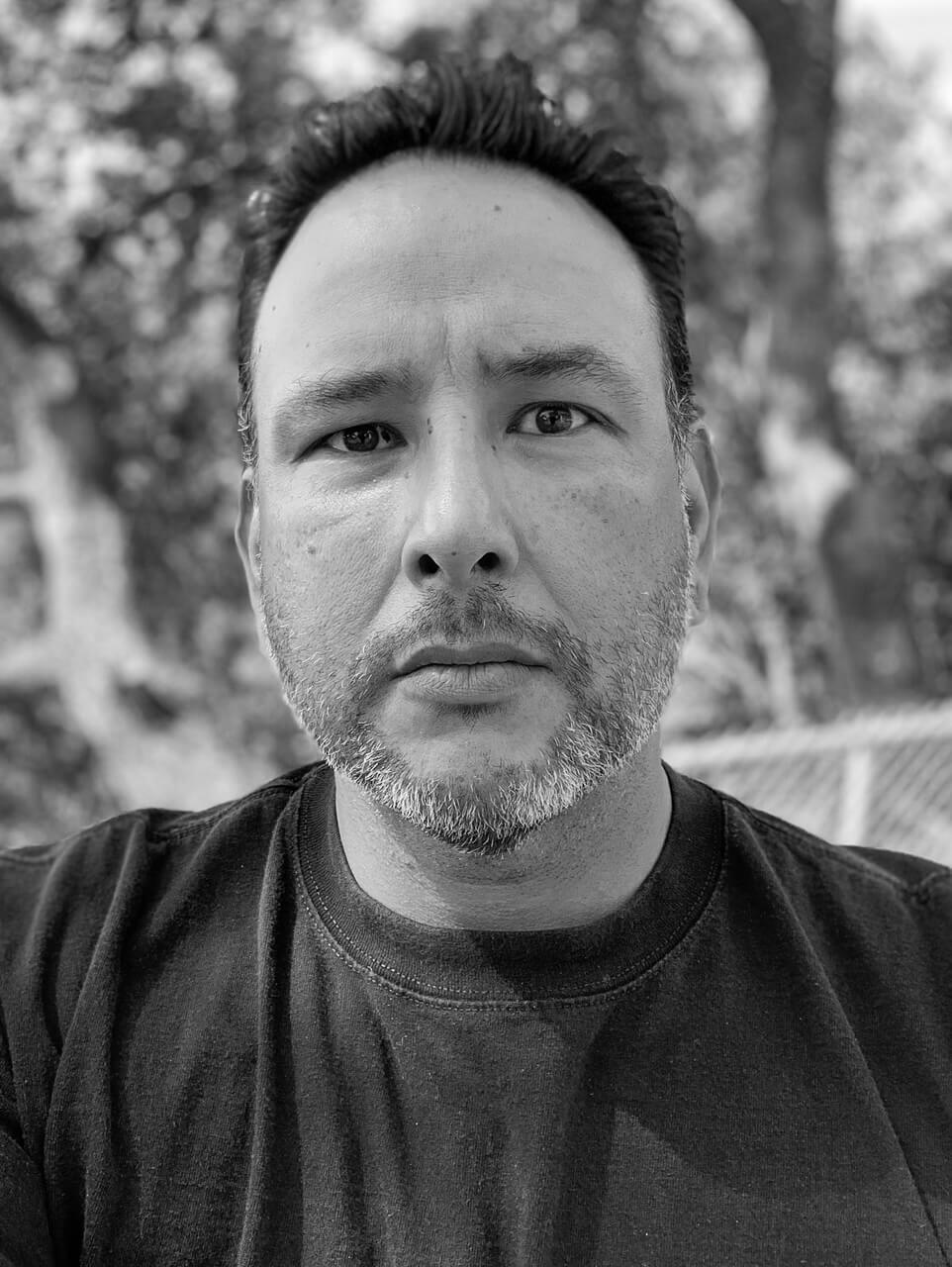 David is a licensed general contractor holding a B-General, and C6 cabinetry and millwork licenses in the state of California. David brings with him over 27 years of fabrication and installation, ground up and remodel residential construction and a decade of commercial/medical T.I. , and remodel/renovation experience while owning and operating a successful construction company for the last 16 years. David took the long route choosing to get his education through hands on experience starting at the very bottom as a laborer at the age of 18 and learning every hard step of the construction industry through on the job training and picking up the knowledge any way possible. He would eventually be able to call himself Owner/Operator of his own construction company after 12 years of study on the job. David has learned responsibility, accountability, hard work and to continually be available to learn during his extensive construction background and applies these traits at work and throughout all aspects of his life both professional and personal.
David and his family moved to San Antonio from Southern California in 2020 before deciding to buy a home and settling down with his wife Danielle of 15 years and two of his three daughters in New Braunfels. David's oldest daughter stayed in California to attend university and work.
David continues to learn daily and strives to put himself amongst the highest quality individuals and teams to always keep moving forward towards motivating and creating a successful environment for himself and those around him.