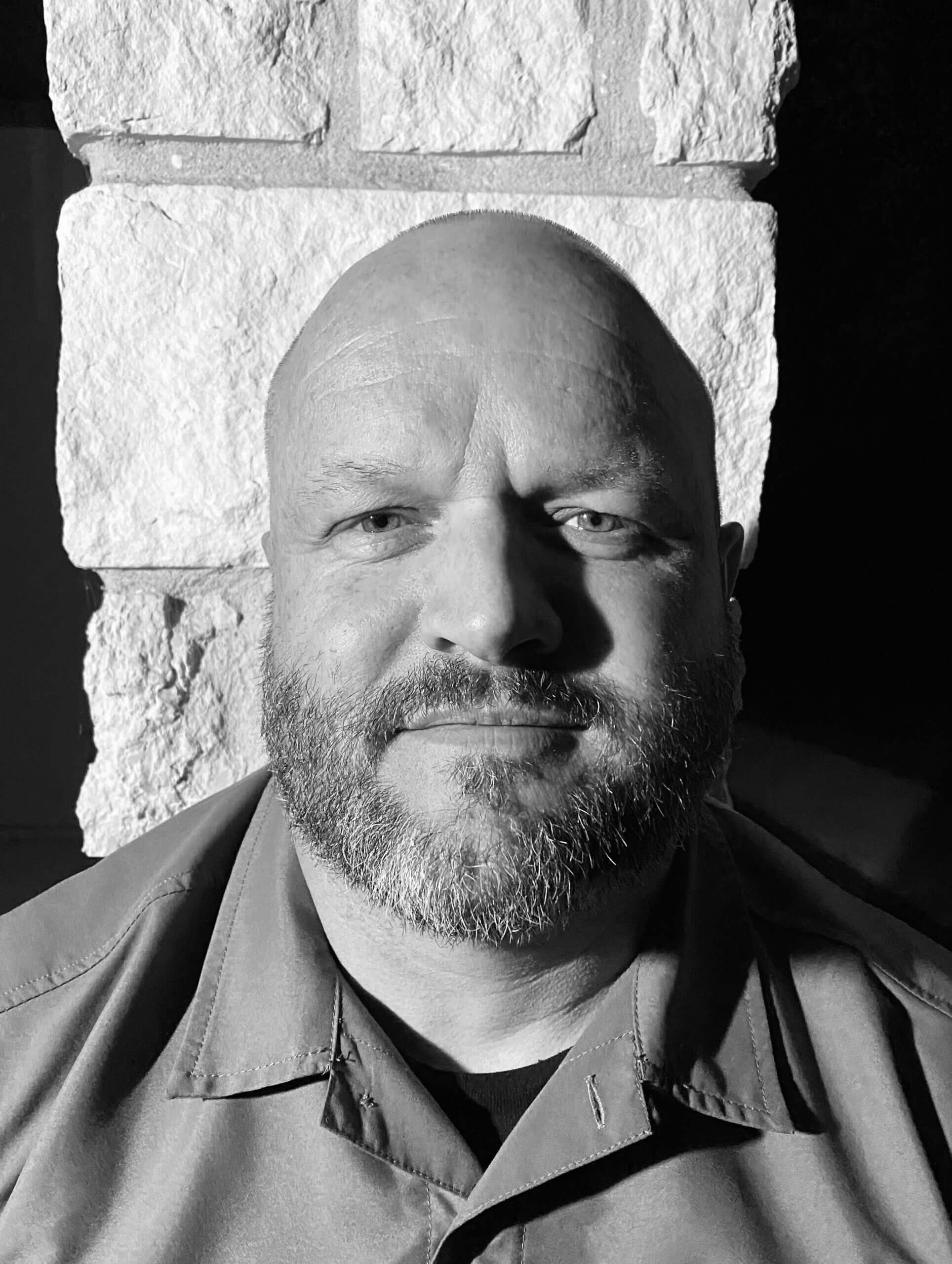 Cameron Held retired from the U.S. Army in 2011 after a twenty-year career as an M1A1 tank crewman. During his time in the Army, he was stationed in a number of places including Germany, Washington, Kentucky, Kansas and served two combat tours in Iraq. 
After retiring, Cameron entered the Construction industry as a Project Superintendent for a commercial construction firm in Dallas. He has been in Construction ever since performing duties as Project Engineer, Superintendent, Project Manager and Construction Manager. He also has experience in a variety of construction types including, commercial, modular and multifamily. He has supervised projects for clients from every branch of the military, the Veteran's Administration, National Park Service, Union Pacific and BNSF Railroads, Public and Private Schools, Hensel-Phelps, JE Dunn, Walsh Group and several private healthcare facilities covering 12 states including Hawaii.
Cameron is currently finishing his Bachelor's Degree in Business Management at the University of North Texas.
He currently lives in Burnet County, Texas with his wife of 29 years. He has two sons who are both currently serving in the military.